We have more than 10 years of experience in plastic roofs and wall panels
JIAXING INDUSTRIAL GROUP CO., LTD. was established in 1998 and is a leading manufacturer of plastic (PVC/FRP/PC) roofing and wall panels in China. After 10 years of development, our company has an annual production capacity of about 6 million square meters, and has been export to Asia, Africa, Europe, South America, etc., and In India, Cambodia, Ecuador, Colombia, Venezuela, Mexico received a lot of praise, and reached an annual supply contract.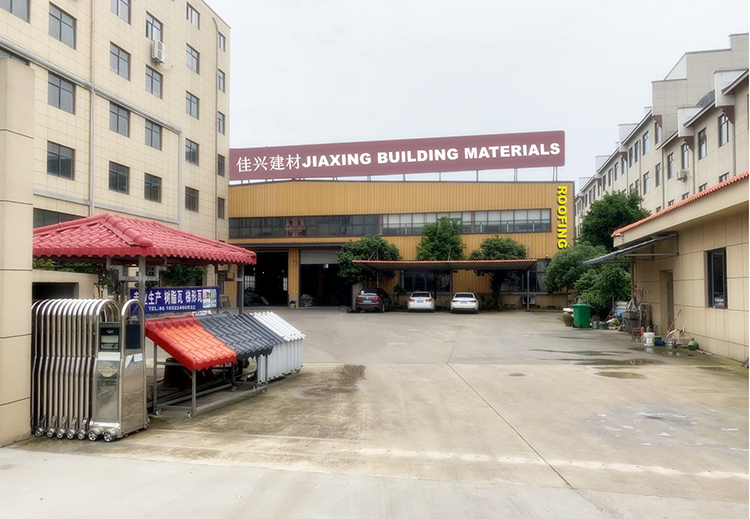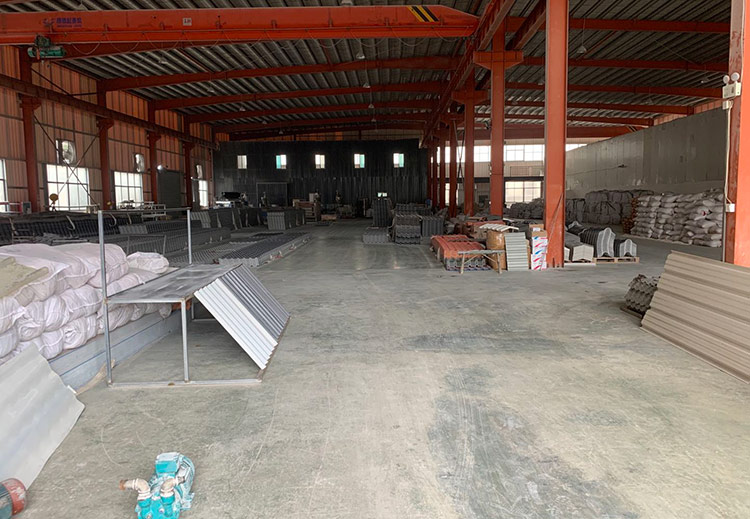 Provide you with the best quality service
As a professional solution provider, we can effectively solve heat-proof,Acid-corrosion, light transmission, waterproofing for our customers. Whether it is a new customer or an old customer, we will permanently serve the customer, for example, if the product has a problem, it will be replaced for free, and a permanent guarantee. At present, the monthly export has reached  50 containers.
We can provide a widely range product such as  Synthetic resin roof tile,PVC roof sheet,Transparent FRP roof sheet,Polycarbonate sheet,metal roof sheet, Sandwich panel ,All products comply with international quality standards ,which can be widely used in residential house,industrial warehosue,agricultural house,sunhouse, greenhouse,and so on.
The JX brand is composed of jogging and xmitter. Its meaning: jogging is a sport. When a person is jogging in life, only after a long period of accumulation will he find that the distance is getting farther and farther, and finally go forward courageously like xmitter. it also means that our work can only move forward and provide customers with permanent service and best quality.
Since its inception, our company has made rapid development with the business philosophy of "professionalism, creditability,innovation and co-win strategy"! In reliance on a professional team, exceptional product design and development capabilities,high-quality products, innovative solutions and a full range of services, we can provide the most cost-effective products for you.
We sincerely welcome new and old customers for business negotiation, communication and joint development!