China China ASA Roma Style 1080mm pvc Roof Tile resin roofing sheet manufacturers and suppliers | JIAXING
Product Detail
Product Tags
Specification

Product Name

4 Layer ASA synthetic resin plastic roof tile

Type

880mm,1050mm

Overall Width

880mm,1050mm

Effcient width

800mm,960mm

Wave Spacing

160mm

Wave Height

30mm

Purlin distance

750mm

Number of Layers

Double Layers,Three layers, Four Layers

Thickness

2.0,  2.3,  2.5,  2.8,  3.0mm (±0.05mm)

Length

12m or less than 12m, can be customized but should be multiple of 219mm (wave pitch)

Materials

Synthetic resin (ASA+UPVC+insulation layer+UPVC)

Color

Red, Blue, Grey, Green, Orange, Terracotta,White orCustomized.

Applications

House, villa, mobile house, garden, farm, tourist areas, shopping malls, residential areas, etc.

Product weight

2mm     4kg per square meter

2.3mm   4.6kg per square meter

2.5mm   5kg per square meter

2.8mm   5.6kg per square meter

3mm    6kg per square meter

Our Advantages

OEM

Free Custom production LOGO

Free Roof Tile sample

Complete choice of shape & color

Providing Production Report of the roof tiles

Competitive shipment service

Permanent after-sales service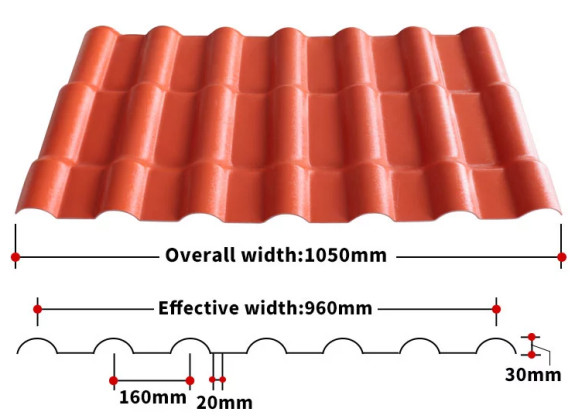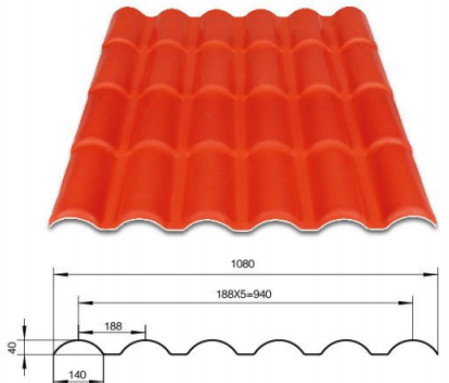 Product Color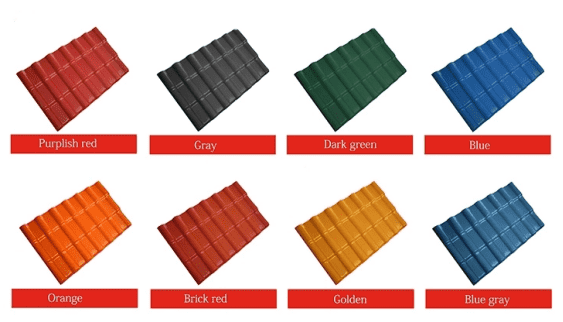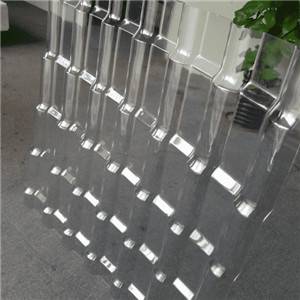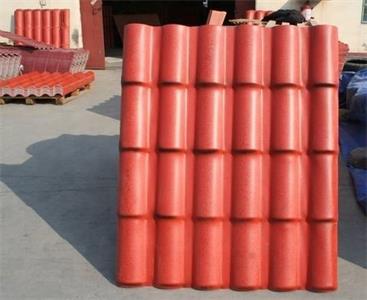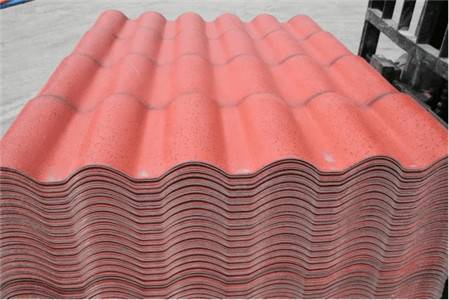 Product Features
1.Lasting Beautiful Color, Color stable
2.Good Sound Insulation roof tile composite co- extrusion core layer shielding structure can greatly reduce sound transmission.
3.Heat Preservation And Heat Insulation
4.Excellent Anti-corrosive And Excellent Weather Resistance PVC roof tile can long resist acid, alkali, salt and other corrosive chemicals. It suitable for using in corrosive workshop, acid rain-prone area and coastal area.
5.Good Fire Resistance With Excellent Insulation And Excellent Waterproof Performance
Belonging flame retardant material, with fire resistance tested by national authoritative departments. The roofing sheet selects highly weather-resistant resin, which is dense and absorbing no water, with no pore penetration problem.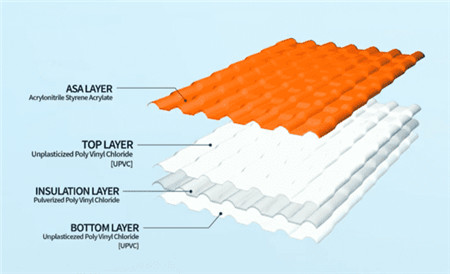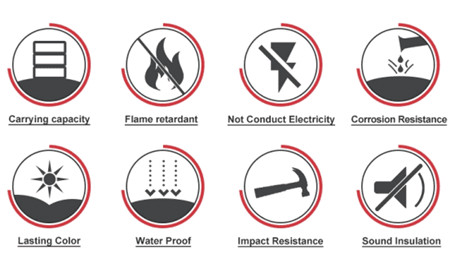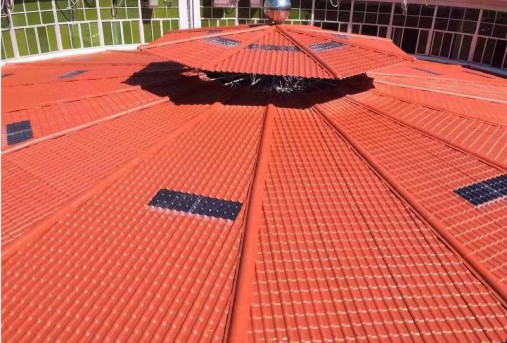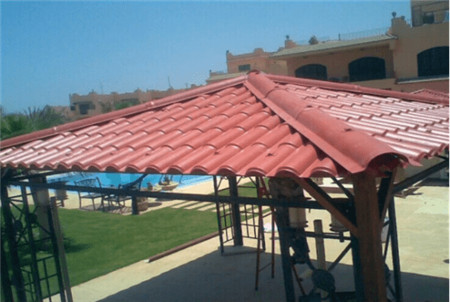 Installation Instructions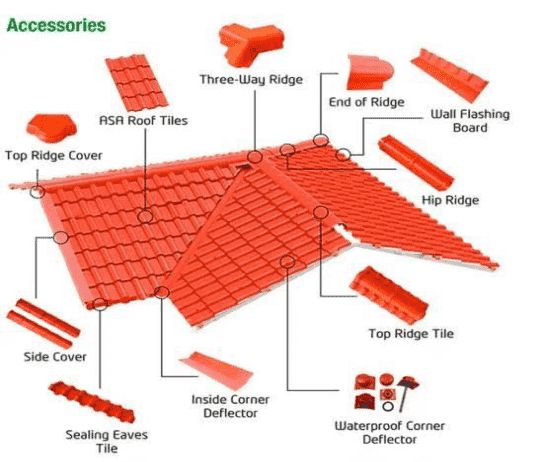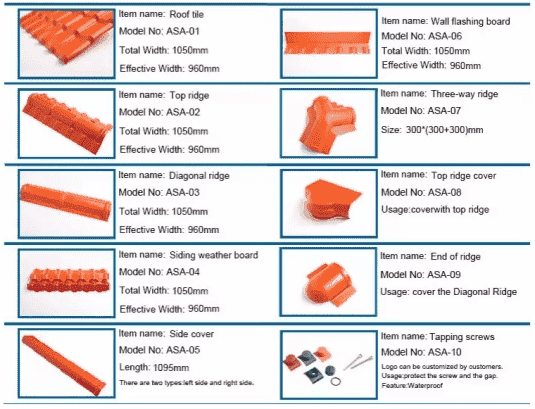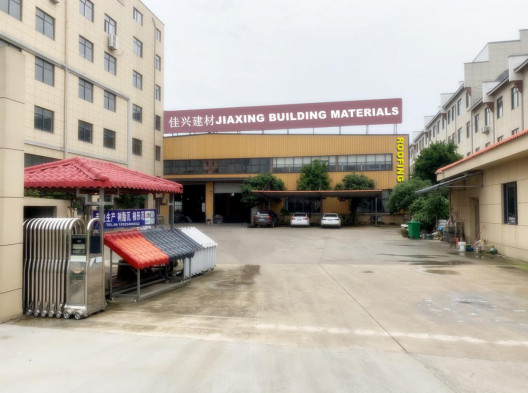 was established in 1998 and is a leading manufacturer of plastic (PVC/FRP/PC) roofing and wall panels in China. After 10 years of development, our company has an annual production capacity of about 6 million square meters,
We sincerely welcome new and old customers for business negotiation, communication and joint development!
---
---
Write your message here and send it to us